Click here to book an appointment at our Tate Blvd location in Hickory, NC
Let Us Know How We Can Help
We understand, it's a big decision! Choosing the correct mattress can contribute to a great night's sleep. More importantly, a great night's sleep can lead to improved health. Our many years of experience have taught us how to address the individual needs of each of our customers and to provide Superior Customer Service and Privacy while you try the mattresses and pick your favorite.
Just more reasons we meet our customers one at a time, by appointment.
Buy what you need today. And you can have up to 48 months to pay for it - regardless of your credit score.
Apply online, on your mobile device, or in any of our three showrooms.
It's easy to apply and even easier to be approved.
You apply. We approve. You shop, save a bunch and sleep great!
It's that simple.

Click on any image below!

No Credit Needed Good Credit, Bad Credit OK, Build GOOD Credit too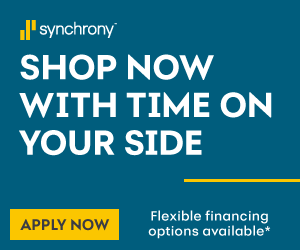 -------------------------------